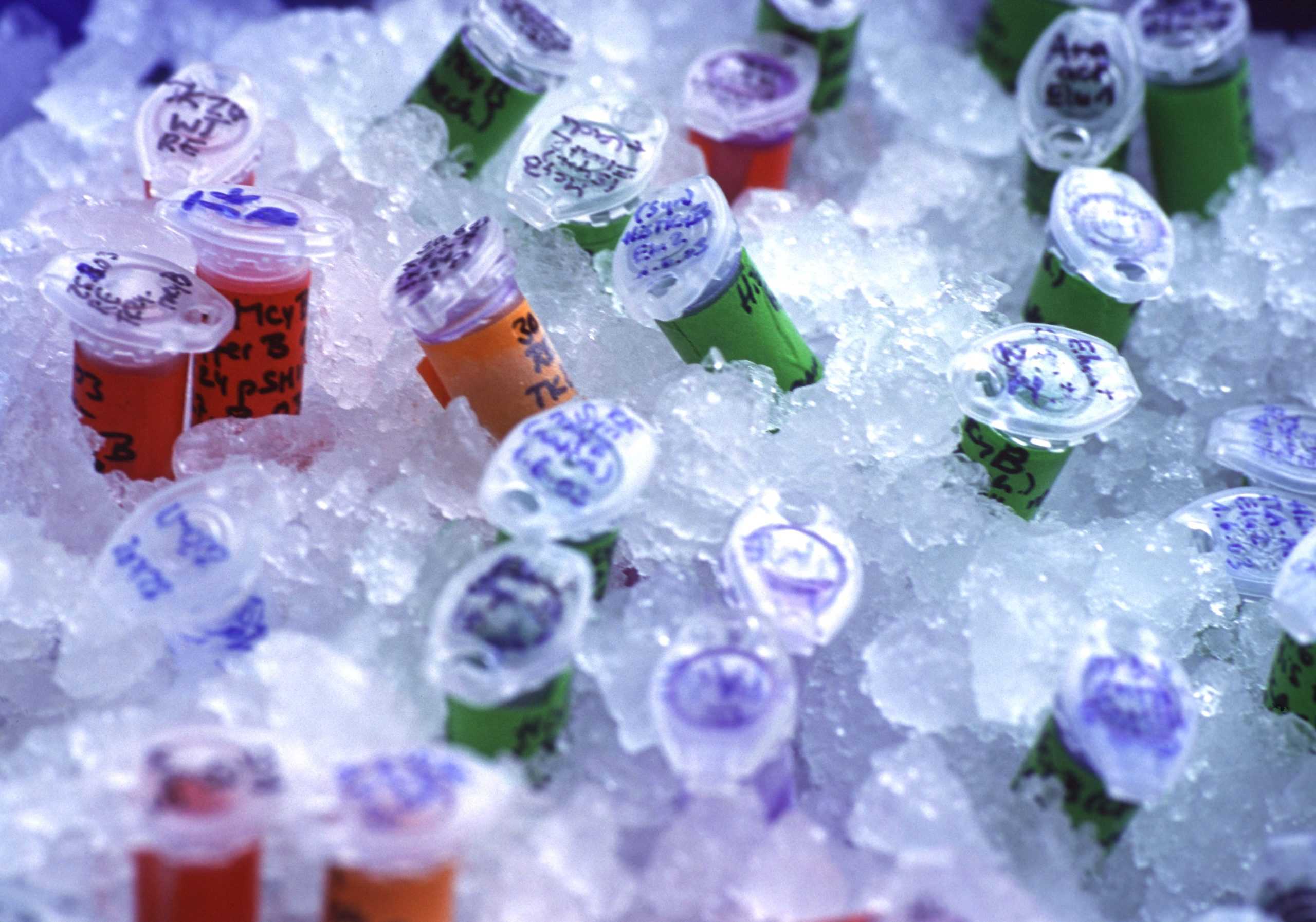 It is estimated that there are over 200,000 species of microalgae(1) and a further 2,000 species of cyanobacteria(2). To date, over 15,000 novel compounds from these miraculous microorganisms have already been chemically determined(3). These compounds include carotenoids, antioxidants, fatty acids, lipoproteins, phytosterols, enzymes, peptides, toxins and more, with applications in many different products and across multiple industry sectors.
Microalgae and cyanobacteria can be grown on land that is not suitable for food production. Many species are photoautotrophs meaning that they carry out photosynthesis and are capable of producing their own food. The recipe is amazingly simple; energy from sunlight, carbon dioxide, water and some base salts and minerals are converted into organic materials required for cellular function and to replicate. This presents an opportunity to design a circular and vastly more environmentally friendly way of producing the raw materials for, amongst others, plastics, fuels, medicines, foods, fabrics, pigments and cosmetics.
The vision of the Simris Group is to play the leading role in a future microalgae-based industry producing products, and materials for products, in a drastically more sustainable way than current industry.
Within Simris Biologics we hold a library of over 1,200 strains of cyanobacteria and over 5,000 novel compounds. Initial screening has revealed compounds with potential application as pesticides, herbicides, fungicides, plant growth stimulants, novel antibiotics, novel toxins, antioxidants. Our research continues to uncover the structure and function of these novel compounds and will feed our development pipeline for years to come.
Our most advanced technology platform is based upon cyanobacterial, non-ribosomal peptides. We have developed, and protected under patent, a methodology for modifying the structure of the toxins produced by living cyanobacteria. This enables us to produce toxin variants that are only taken up by a cell when attached, as a payload, to a monoclonal antibody (mAb) as part of an Antibody Drug Conjugate (ADC). An ADC is a class of cancer therapeutic whereby an mAb is designed to attach to an antigen that is only found on a cancer cell. Once attached a process is triggered resulting in the ADC being taken into the cancer cell where the toxin payload is released from the mAb. Once released the toxin triggers death of the cancer cell. ADCs vastly improve life quality of cancer patients in comparison to undergoing chemotherapy which is not specific and often toxic to healthy cells producing side effects that can severely reduce life quality. 
Whilst ADCs are a significant step forward in cancer therapeutics, many of today's ADC medicines can still have some unwanted side effects. We believe that the flexibility of the technology platform we have created enables us to create a next generation of ADC payloads that are far safer and result in fewer side effects. To read more about our ADC payload platform please visit Simris Biologics.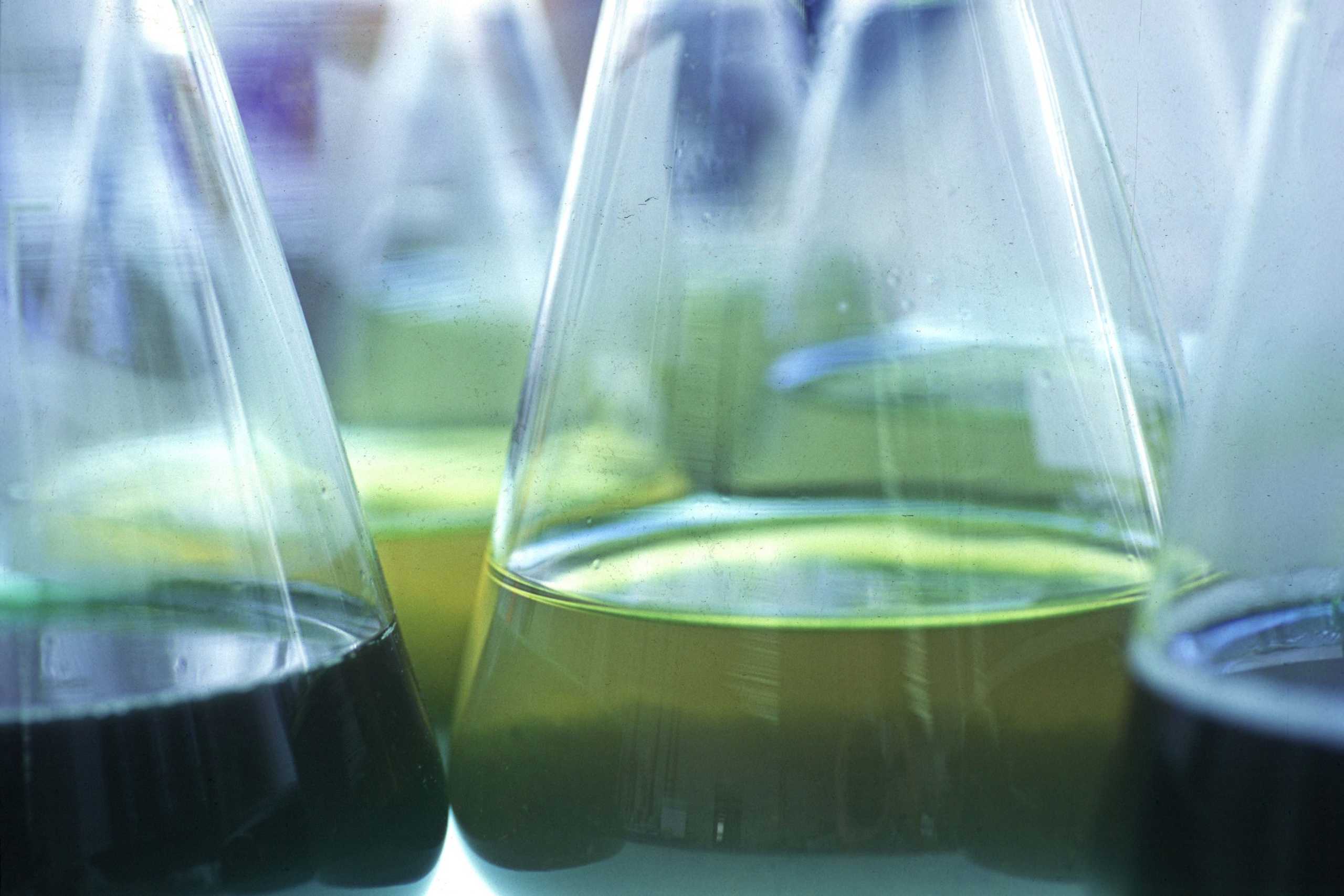 Simris Biologics performs three main activities for the Simris Group:
Research to identify novel natural compounds from cyano's and microalgae and to establish potential applications for these
Develop technology platforms based upon these compounds and protect them under patent
Partner with internal and external customers under license agreements to develop final products
Current focus areas:
Development of toxin payloads for Antibody Drug Conjugates
Further development of technology platforms within the field of ADCs
Production and supply of cyanobacterial laboratory standards

 
Simris Nutraceuticals develops and sells a range of Food Supplements and Food Ingredients:
D2C: At simris.com a range of food supplement products inspired by microalgae and cyanobacteria is sold directly to the end consumer.
B2B: Biomass and Food Ingredients such as Fucoxanthin are sold to partners to include in their own products.
Current focus areas:
D2C sales of EPA & DHA Omega-3 extracted from microalgae
Growth and sale of biomass to B2B customers
Development of novel food ingredients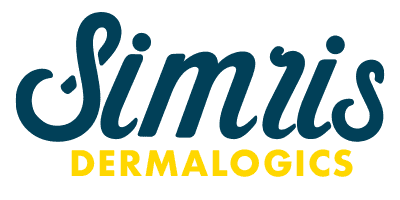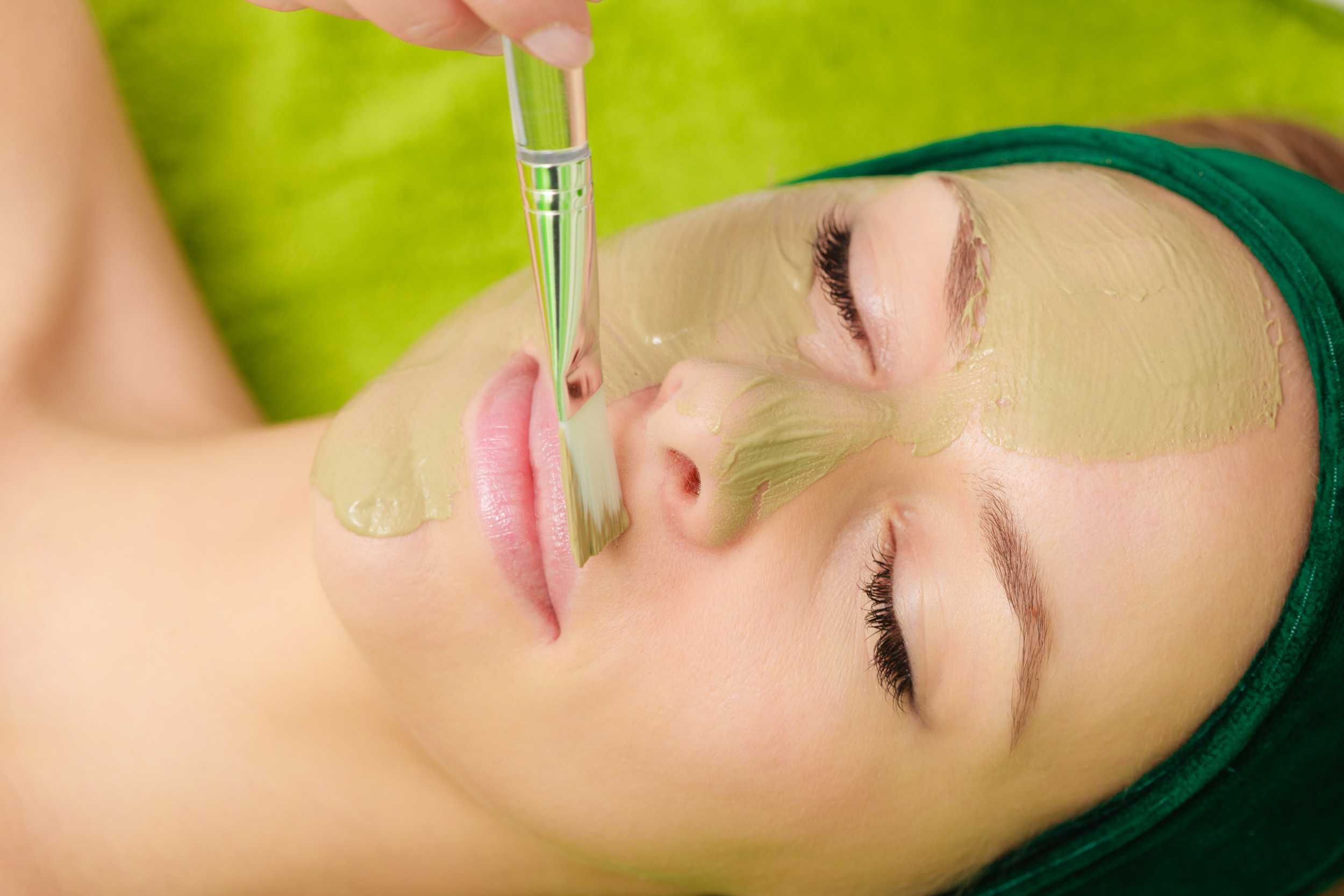 Simris Dermalogics conducts research to identify novel natural compounds from microalgae and cyanobacteria for application in cosmetic products.
Current focus areas:
Research into structure and activity of lead compounds showing potential application as anti-aging ingredients in cosmetic products